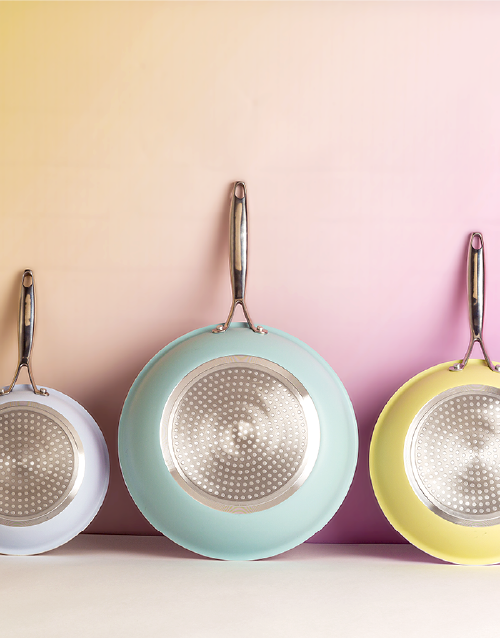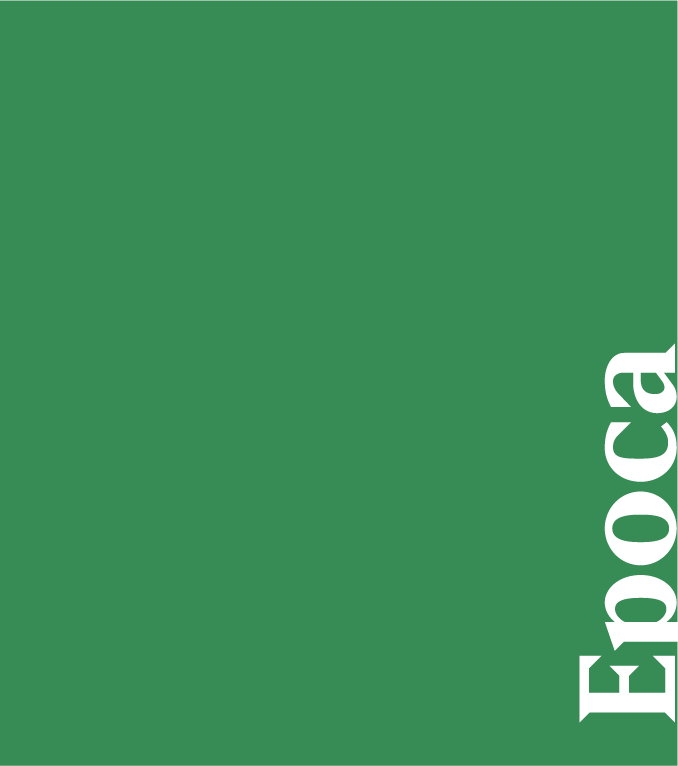 To develop quality kitchen products that can be used and trusted while gathering with family and friends in the heart of the home- the kitchen.
%
Of Americans reached monthly by Epoca's brands
01
Product
Design
Our merchandising and product design experts stay on the cutting edge of consumer trends, resulting in meticulously designed products for the home. Epoca holds 15 patents and is the recipient of 6 global design awards.
02
Mass
Production
With two China offices, we take pride in our global team of sourcing, manufacturing, and quality assurance specialists. We sell more than 30 million units annually.
03
Supply
Chain
Our well-established distribution system is designed for high volume and high-speed fulfillment, with over 300,000 sq. ft. of warehouse space for fast and efficient shipment.
04
Marketing
Innovation
Leveraging social commerce to connect to customers in a meaningful way and generate sales, Epoca's licensed brands currently reach 1 out of 2 Americans monthly.
We focus on flexibility, identity, decision-making power and swiftness.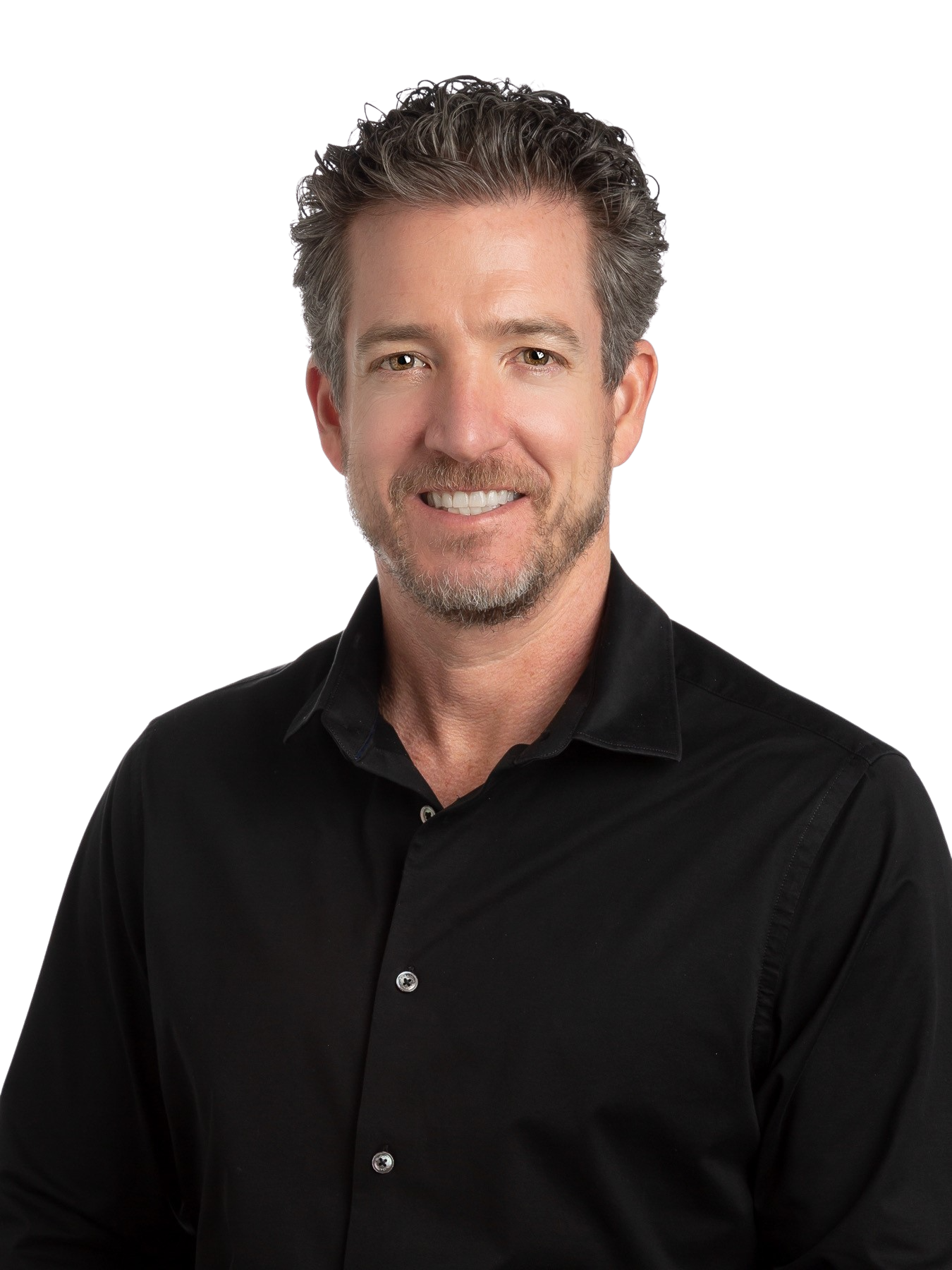 Epoca means "New Age", and that is exactly the approach we take to housewares. By bringing brands to life through product, focusing on data and consumer trends to make decisions, and focusing on a seamless omnichannel experience for our customers, we are paving new roads in the industry that set us apart.