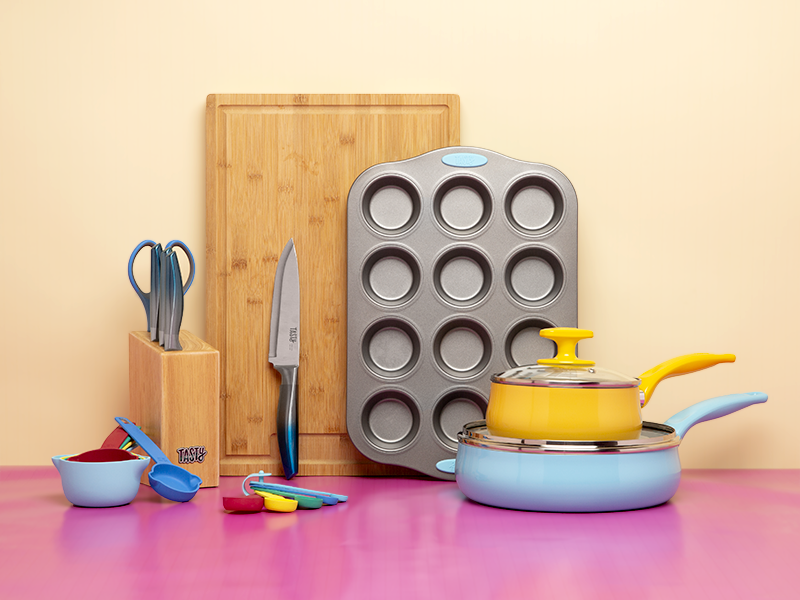 We specialize in designing and developing quality consumer products for the home and distributing them to the world's major retailers.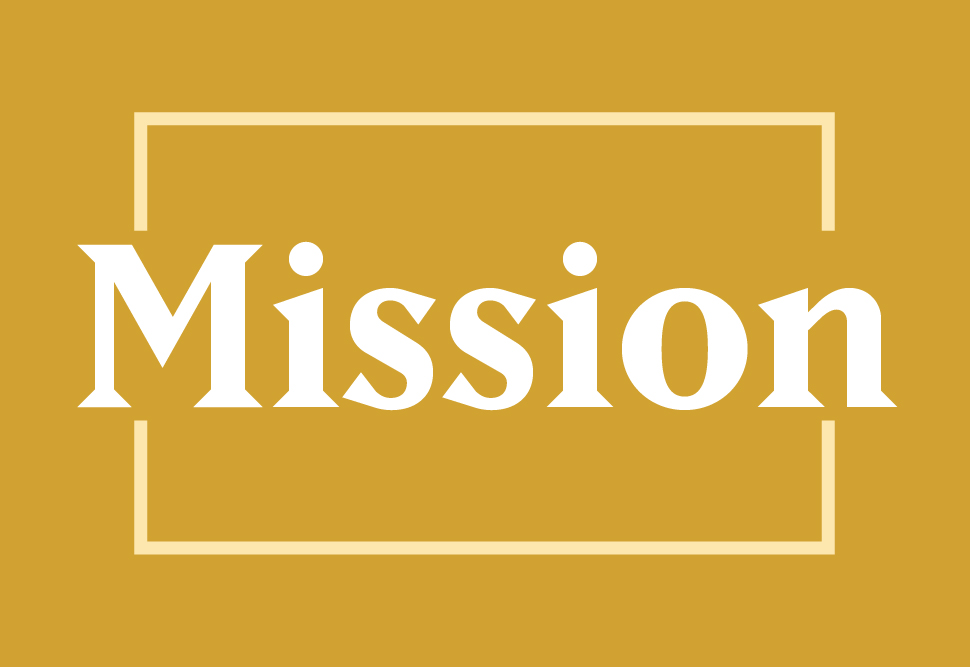 From factories to retail stores, Epoca is innovative and a step ahead in bringing brands to life through product. We are dedicated to driving e-commerce and traditional retail to provide customers with a seamless omnichannel shopping experience. 
Our company has strong core values, celebrating diversity and equality, as well as ensuring our retail partners and customers get safe, effective products they feel good about selling and using.
Barbara Pizzella
Executive Vice President
Joshua Melzer
SVP of Marketing & Communications
Bud Haley
Senior Vice President of Sales & National Accounts
Mark Brelsford
VP of Sales-North America
Melinda Earley
Vice President of Finance