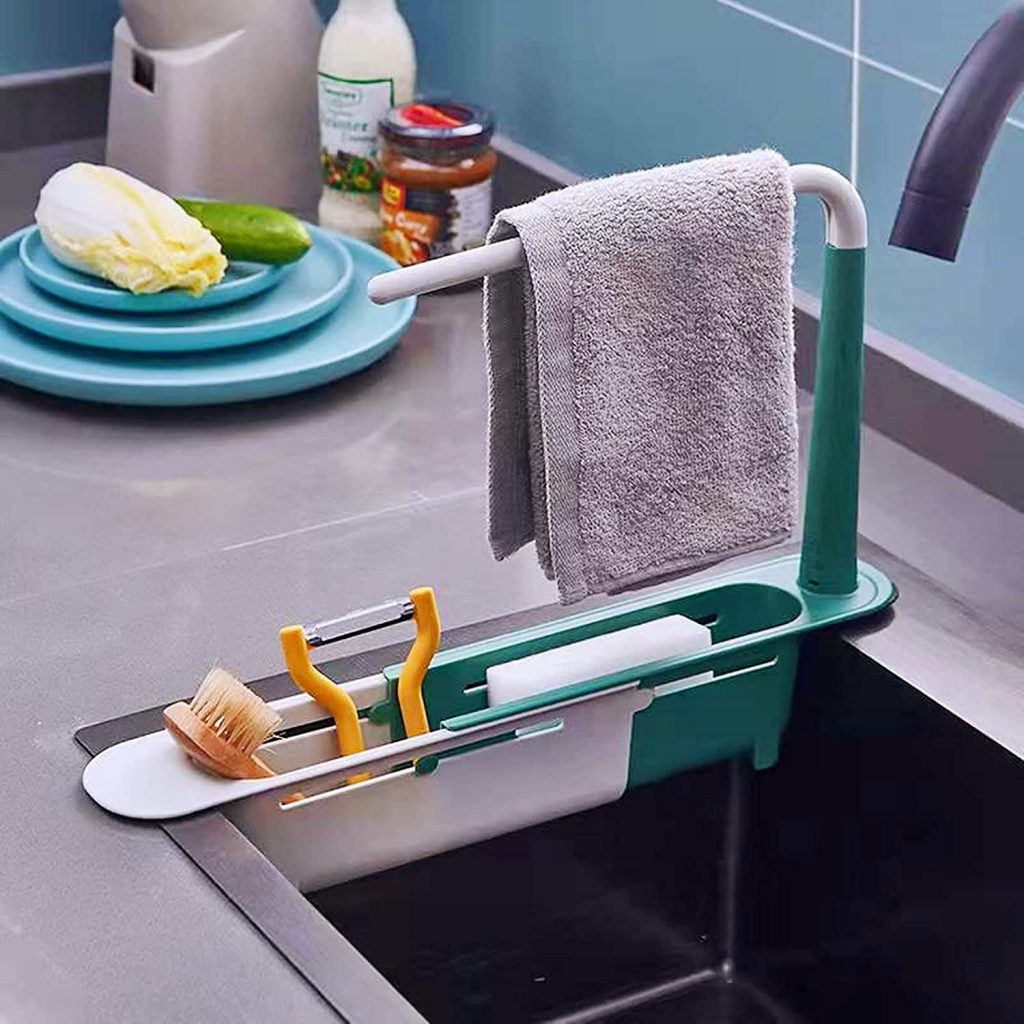 Telescopic Storage Sink Rack
Gaining traction online!
Organize your kitchen sink with an easy to use retractable rack.
Similar to a telescopic colander, this item features a built-in drying rack to dry dish towels, gloves and more.
Interested in more information about a product?
Contact your Epoca International, LLC. Sales Representative
or reach out to sales with the link below.