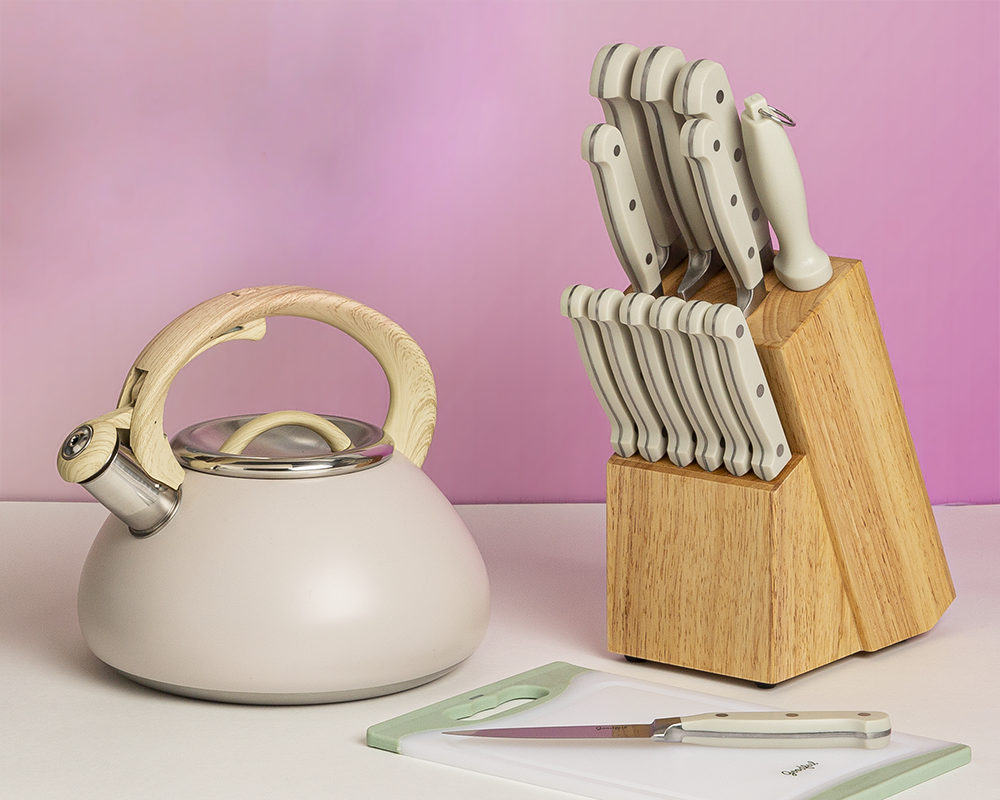 Our strengths are in our retailer relationships, commitment to operational excellence and flexibility to meet the needs of an ever-evolving, digitally influenced marketplace.
We focus on bringing brands to life through product. And we're the
best at it.

We develop and nurture brand assets from influential media brands to interpret their brand language into innovative product lines
A digital media powerhouse adapted into an exclusive line of kitchenware that bring the fun, ease and accessibility of Tasty's viral recipe videos into Walmart stores.
A healthy living and recipe magazine transformed into safe, healthy kitchenware to help consumers make low calorie recipes with ease at home.
Translating Goodful's mission for wellness and mindfulness through a fresh unique kitchenware line that helps consumers lead a healthier lifestyle.
From traditional comfort food favorites to modern farmhouse flavors, the Country Living line of kitchenware inspires tastes for every season.

Epoca is driven by data- collecting, analyzing and presenting data to help determine what products we should produce next or what we should change in existing products.
Our in-house data team, named Crystal Ball, mines and makes use of data across various sources to help us make decisions and capture upcoming trends
We enlist the help of our licensing partners to ask questions to audiences to get input about products they'd like to see in the market
We work with brands and partners to make authentic products that speak to the brand and the retailer's consumers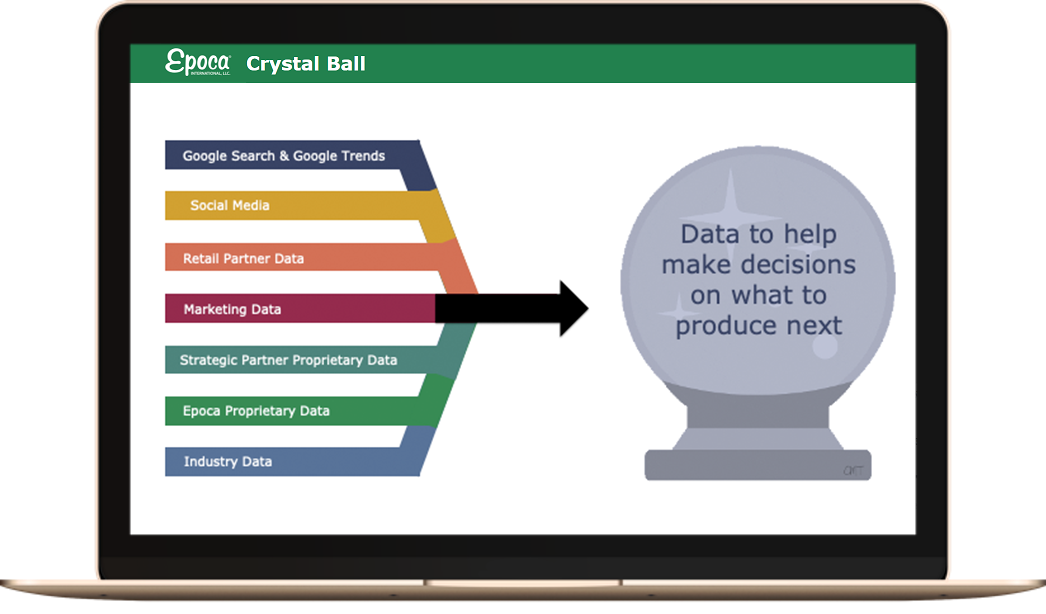 Our team of in-house designers create innovative products while solving kitchen pain points- all while staying true to each individual brand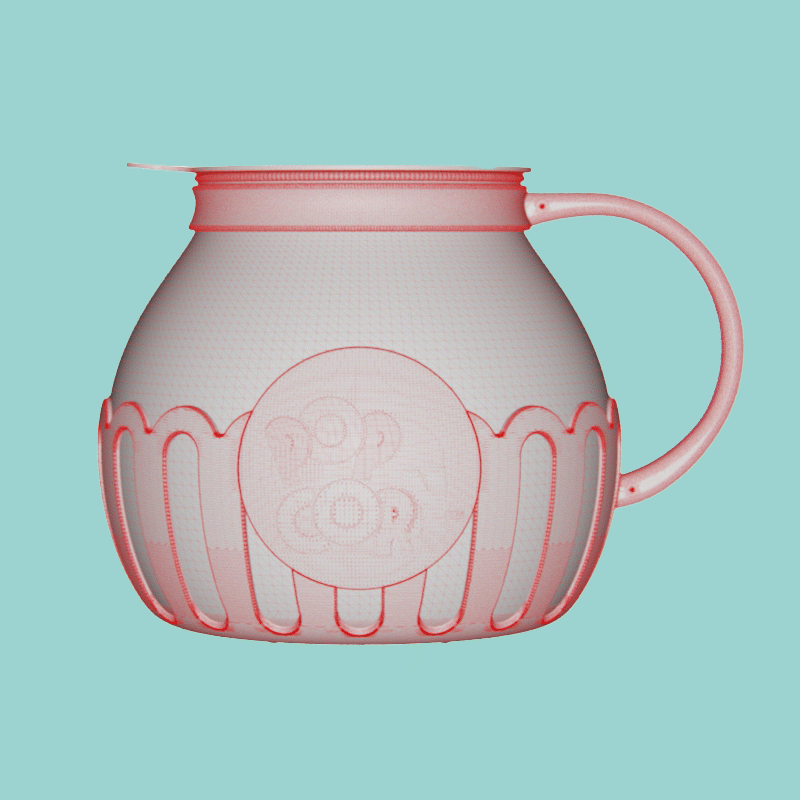 Blending user needs with business goals and brand authenticity, our talented in-house design team translates brands into innovative products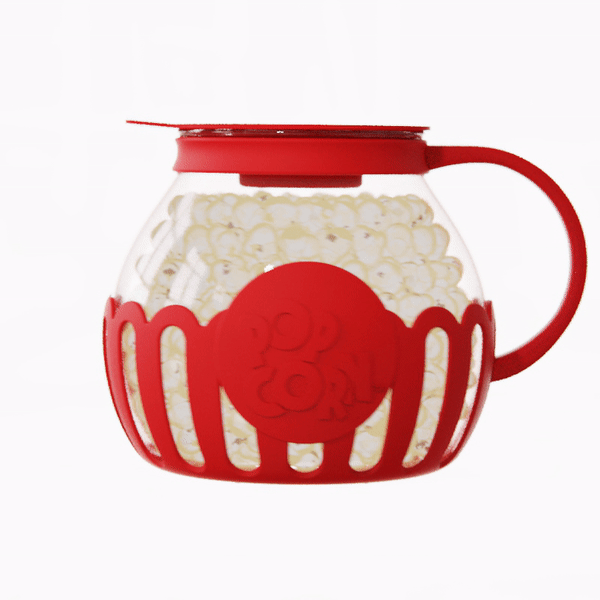 Prototyping unique products to test for usability and functionality allow us to quickly and easily amend any potential design flaws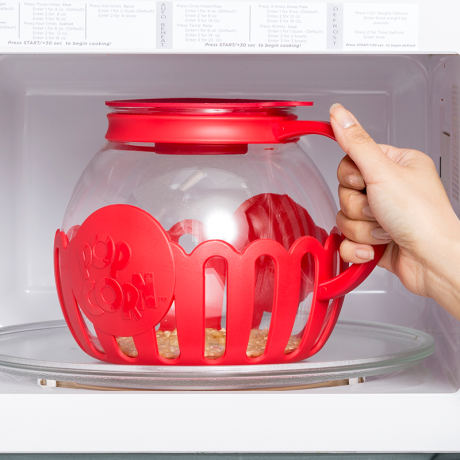 A vigorous testing and QA process ensures reliable, quality products that meet standards and perform as intended.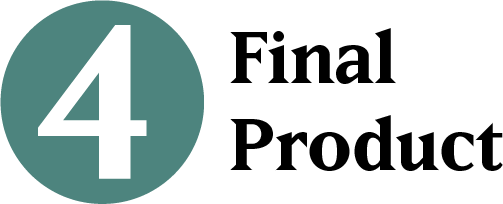 After products have completed manufacturing and passed rigorous testing processes, a final product is born.
The Ecolution Micro-Pop Microwave Popcorn Popper is just another example of a product we concepted, tooled, manufactured, tested and delivered. It is currently the top-selling popcorn maker on Amazon with over 40,000 great reviews and has won multiple design awards and accolades.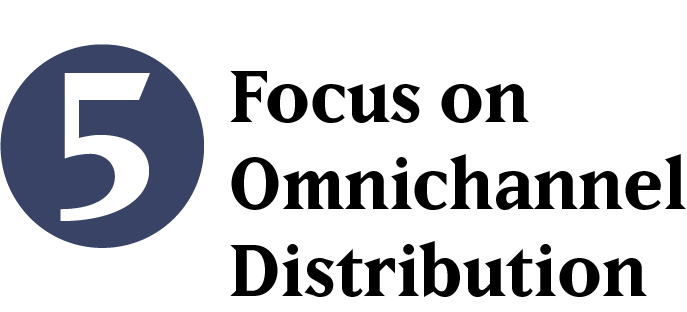 Epoca takes an omnichannel approach to sales, focusing on providing a seamless customer experience whether the client is shopping online from a mobile device, laptop or in a brick-and-mortar store.
We ensure the shopping experience is flawless between brick-and-mortar retailers and e-commerce shopping.