The items shown below are ideas and information for you. These products can be sourced or designed for you by Epoca, but we are not offering these for sale.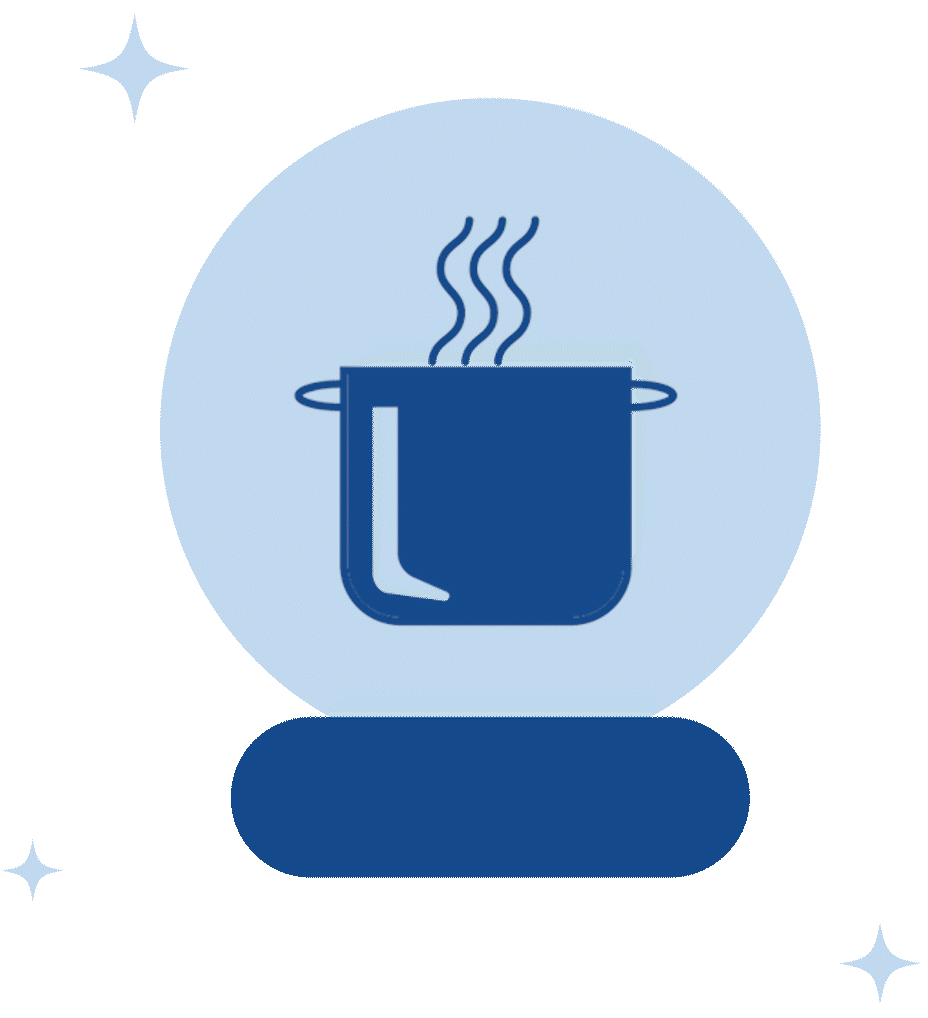 If you are interested in bringing one of the types of concepts to market or getting more information, Epoca is happy to work with you. Contact your Epoca sales manager. 
We are interested in your feedback. Click below to give feedback on Crystal Ball, the newsletter or the products we are showing. Want more information, raw data set, more products, or different categories? Our program is robust and we can help get you the information you need.